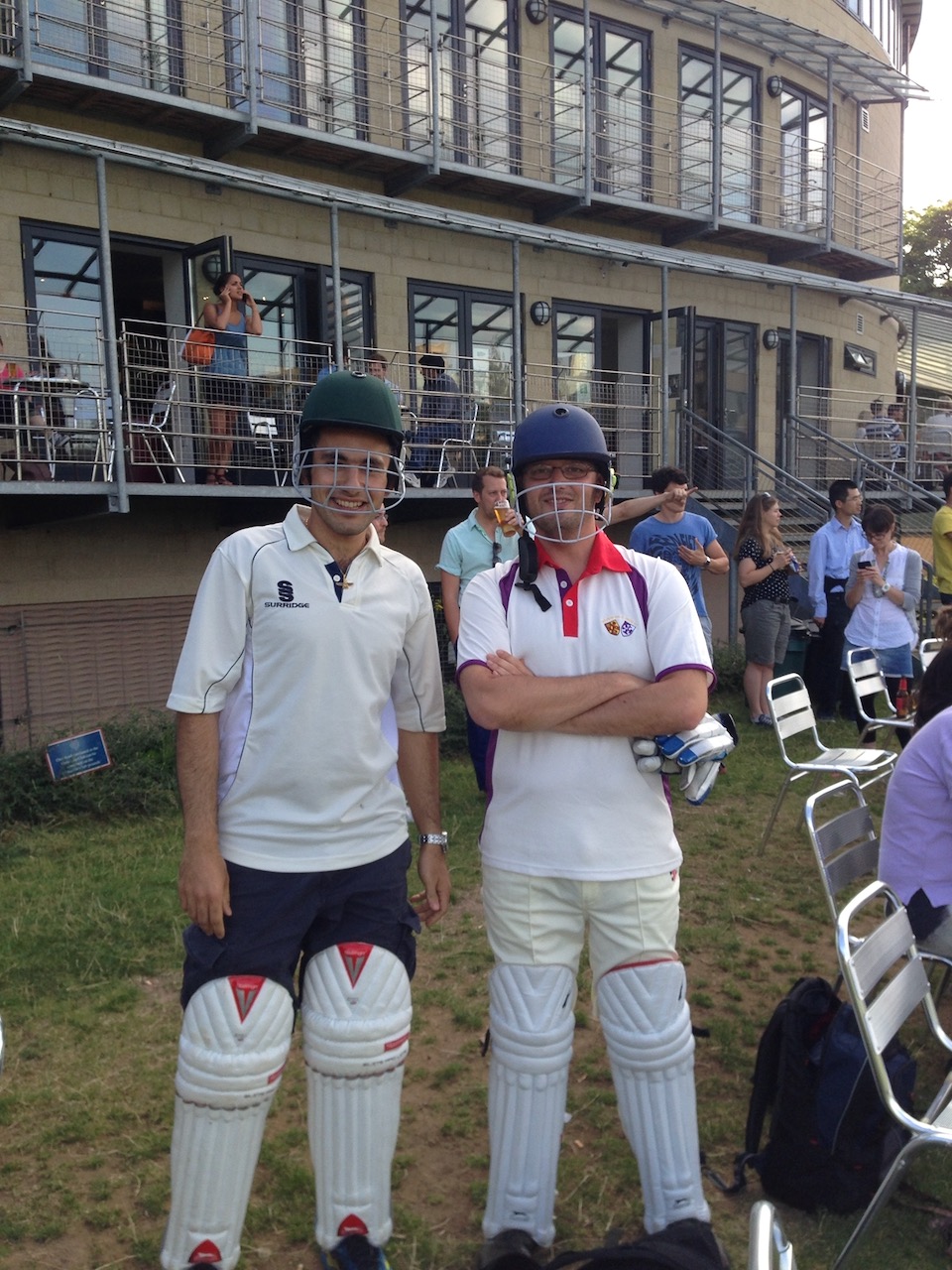 Watching England beat the Australian's in the Ashes (in particular at Trent Bridge this week) is pure joy, pure pleasure. I am just watching the highlights of day 1 at Trent Bridge (SPOILER: with Australia all out for 60 in the first innings), and well, I am just sitting here, grinning.
It's a weird game cricket, it can be painful watching it (or listening on TMS), when your team is giving their wickets away, or bowling badly, but some of the moments, which may happen once every few months if not years, are so powerful, that you can't help but fall in love.
And finally, TMS (or Test Match Special), I mean, what can I say that could possibly do justice to this English institution? All I can say is thank you for the hours and hours of fun, this and this and a big thank you to Mrs. Smith for the lovely chocolate cake.
ROOOOOOOOOOOT
ROOOOOOOOOOOT
ROOOOOOOOOOOT

xx